Strata
AltPitch Digital Arts Festival
2022
Strata
is a research and development project exploring the circular process of taking clay from the soil only to return it to the earth as handmade objects, becoming artefacts of human history. Funded by the
AltPitch Digital Arts Festival
2022 commissions.
Strata encompasses ideas of soil profiles, contour lines on maps, archaeology and the clay used to make pottery. Finding and processing locally sourced wild clay and working with textured and heavily grogged clay further strengthens this connection.
Following a material based approach to ceramics brings an appreciation for the earth and environments that naturally make clay, interacting with themes of sustainability and opening conversations about the climate crisis. The continued research and development of this work ensures the environment remains at the forefront of this art form.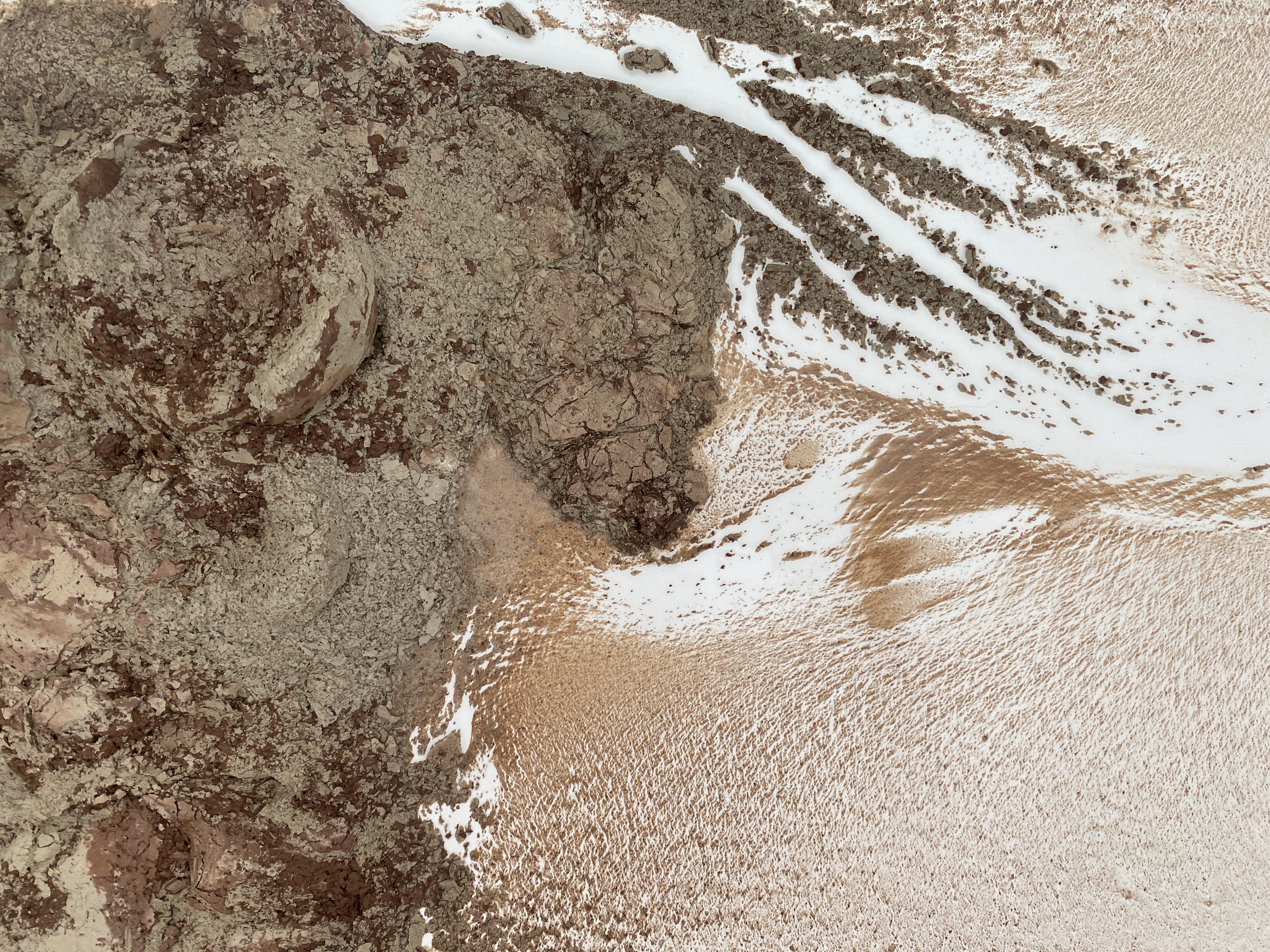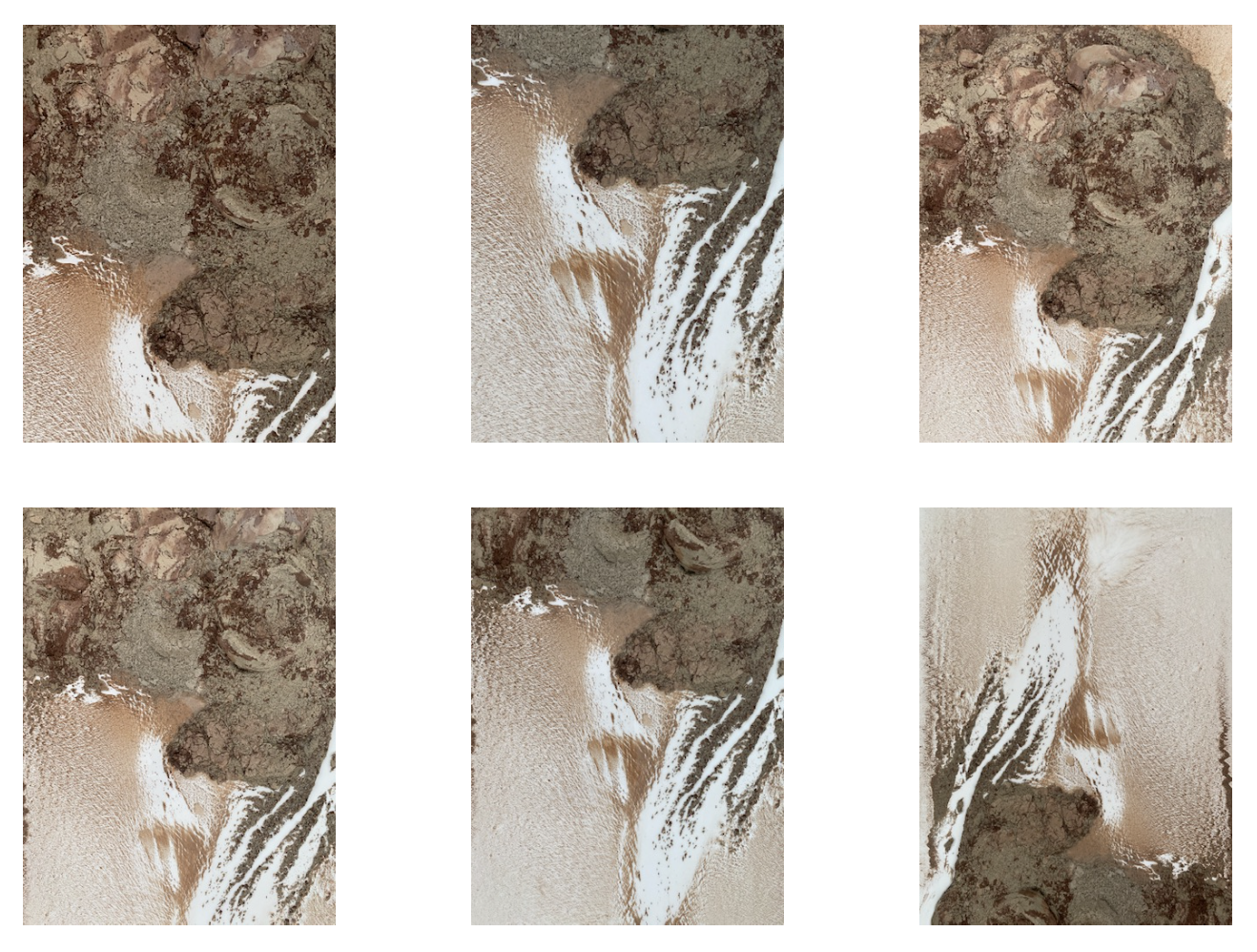 The Diddakoi zine
ATownExploresABook
April 2022
The Diddakoi
zine explores themes that emerge in Rumer Godden's 'The Diddakoi' and identities of Romany heritage. The zine also includes an overview of projects featuring in
ATownExploresABook2022
.
The Diddakoi
zine was commissioned by AltPitch festival and includes QR codes that link to online resources, a podcast and short film - bringing together analog and digital platforms.
During the festival the zine was distributed amongst participating shops in St Leonards-On-Sea, acting as a free and accessible entry point to the festival.
Cranks, Cogs and Cams
ATownExploresABook
April 2021
Cranks, Cogs and Cams: an exploration of Edward Lear's The Story of the Four Little Children Who Went Round the World
for ATownExploresABook2021 in collaboration with composer
Frank Moon.
The film is comprised of automata made in two
Cabaret Mechanical Theatre
workshop projects led by London based mechanical artist
Stephen Guy
and
Wonderful Idea Co.
creative design studio's
Ryan Jenkins
in California.
Each automata in the film responds to a quote from
Edward Lear's The Four Little Children Who Went Round the World.
In 2022 Cranks, Cogs and Cams one of three projects awarded an
AltPitch Commission
and was selescted for the
Hastings Rocks Film Festival
.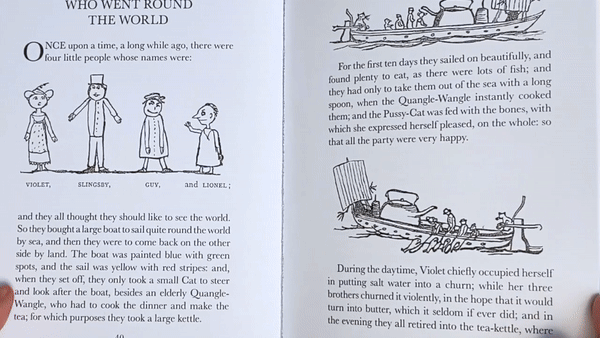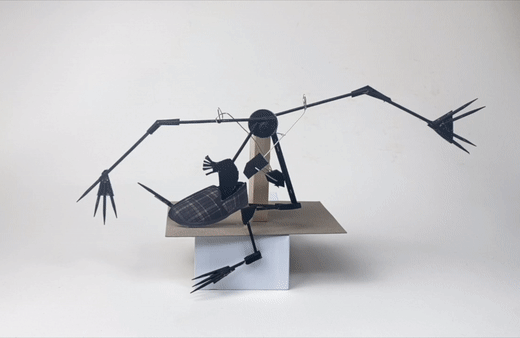 Nonsense Street
ATownExploresABook
April 2021
Nonsense Street
is a Dadaist inspired project for
ATownExploresABook2021
led by
Peter Quinnell
and funded
Arts Council England
.
Poetry kits were posted through letterboxes of Carisbrooke Road, Stockleigh Road and Silchester Road residents. We then asked them to send in the poems they created and combine them with collages made with
The GAP Project
youth.
Finished poem posters were then displayed throughout the streets of St Leonards-On-Sea during the festival.
LookingAtThings
Hastings Museum & Art Gallery
January 2021
The
LookingAtThings
virtual exhibition was a collaboration between
Hastings Museum & Art Gallery
and
ExploreTheArch
, built from
Hastings and Bexhill Mencap's Active Arts
' students investigating the extraordinary act of looking at things.
Originally meant to be held within the museum, the exhibition had to be made digital after national lockdowns during the pandemic. The exhibition included online participation, using #LookingAtThings to collect a gallery of stories from members of the public.
The
LookingAtThings
exhibition won the
AltPitch
festival FringeAward 2021.